Event Videos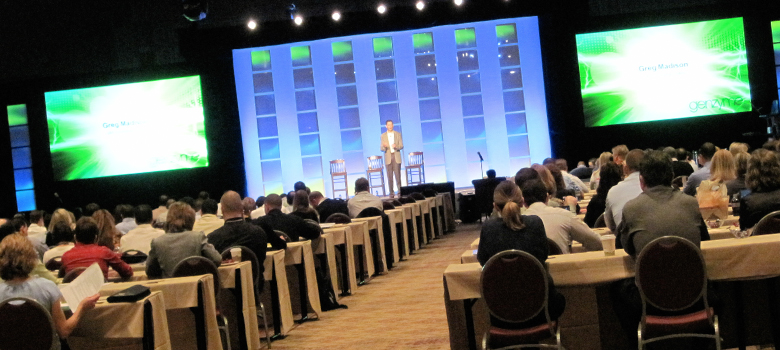 The Facts
An event video can document the event and highlight the best elements. There is no better way to bring your events to life than by catching them on video.
How can it work for you?
After filming the event, the footage can be edited to create a promo video. This promo video can be shown to future potential clients or sponsors.
The Event Video can be featured on your website, YouTube channel or social media.
A video of the event can be sold to consumers that did not have the chance to attend but would still be interested in seeing the event.
Why?
An Event Video can help showcase an event and can be used to help promote future events and increase attendance.
An event video will capture the essence of the event and can showcase the creativity and/or expertise of your business.
We accommodate all budgets and aim to provide an excellent service for you throughout.