Training Videos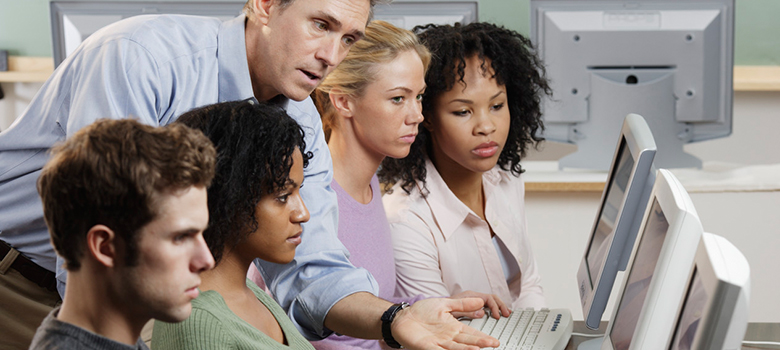 The Facts
A Training Video can be an essential tool to ensure quality service or delivery. It can also save time and money in training new staff and ensure consistency within the company.
How can it work for you?
Training videos can be used during the induction process with individual employees or as a mass group training session.
Whether on DVD or on the web, training videos can provide a rich and engaging learning experience.
Why?
A Training Video can save important time and resources.
It helps establish overall standards and consistency amongst staff.
Training videos can also teach and help ensure health and safety standards.
We accommodate all budgets and aim to provide an excellent service for you throughout.